Tara Wells - You will be missed!!
Tara became a member of WWSC in 2018 and fast became active in many of our groups. She was never seen without a smile and a kind word. It is certain that all who have gotten to know her would agree that she was a delight to be around!!
Tara, you will be sorely missed!!
New Member Luncheons 2019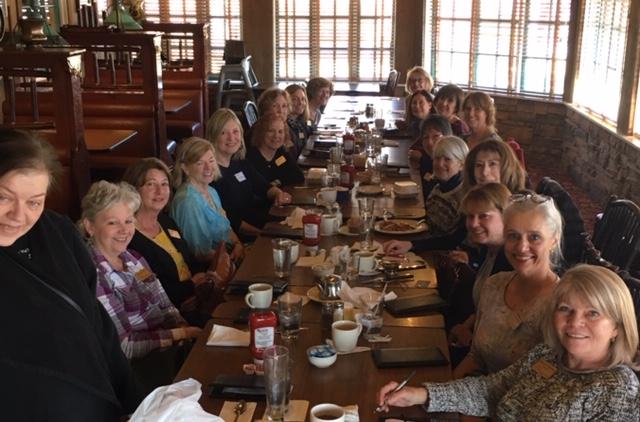 Annual General Meeting 2018