GOOD THINGS UTAH
Ladies,
On September we have a wonderful opportunity to be part of the studio audience on "Good Things Utah." We will be meeting at the Park & Ride located on the northeast side of 7200 S. and I-15. We will leave no later than 7:55am. For people not carpooling, the address is 2175 W. 1700 S, and you need to arrive by 8:50am. Leave purses/back packs in your car, but cameras and phones are permitted.
There is no physical ticket. Your name must be on my list that I submit in order to enter the studio. RSVP me to have your name added. If you've already contacted me, then I have your name down.
Let's plan on breakfast after the taping!
RSVP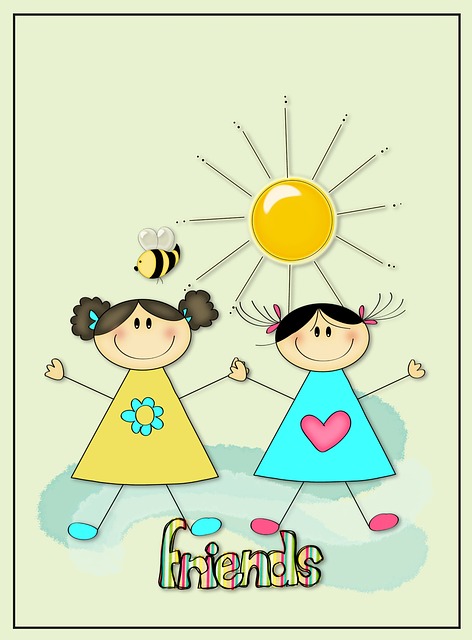 New Member Breakfast
Wednesday
9:30am
This is a special event for our new members who have joined our club in 2016 thru today. All members are invited. This is a fantastic opportunity for our new and old members to meet!
Breakfast is at Mimi's Cafe . This is a self pay event.
Details will be made available in the October newsletter.

Open Arms
Tennis Shoes for
Guadalupe Students
We are providing new tennis shoes to the 6th grade students at Guadalupe School. If you are interested in helping go to Sign-Up Genius to indicate which gender and size shoe you will be donating.
Shoes need to be purchased by Monday Sept 11th. We will present the shoes to the children and take a tour of the school on Thursday Sept 14th. If you cannot attend, you can donate money and Chris or Sandy will get the shoes from you. You may sign up for more than one pair of shoes. You may also purchase socks, but that is not a requirement.
Wine & Cheese
Friday, September 22nd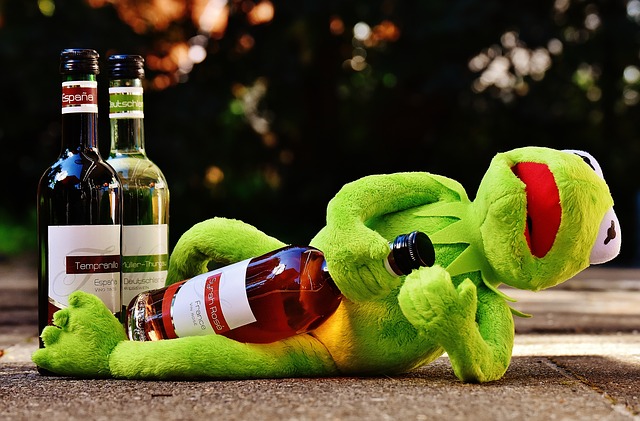 Anne and Cary
Sandy
BYOB and a Dish to Share
RSVP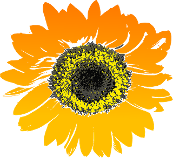 EAST SIDE BOOK CLUB
Barnes & Noble Cafe
September 19th
The Other Wes Moore
by Wes Moore
Two kids with the same name lived in the
same decaying city. One went on to be a Rhodes Scholar, decorated combat veteran, White House Fellow, and business leader.The other is serving a life sentence in prison. Here is the story of two boys and the journey of a generation.
Oct. - The Bread Giver by Anzia Yezierska
Ladies Night Out
West Jordan
Thursday September 8th
6:00 pm-ish
September Birthdays
Carol - 11
Judy - 11
Ramona - 11
Patricia - 13
Stephanie - 20
Elise - 22
Mandy - 22
Michele - 26
Joan - 28
Tamara - 28
Kim - 29
WENDOVER
FUN BUS
Save the date Nov 3rd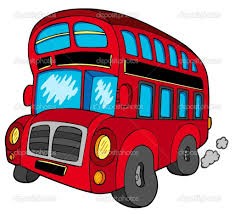 All is invited to this event!
Invite your friends (even the ones that don't belong to WWSC), neighbors, the spouse, all boyfriends past and present, even family!
$25 per person
More the better!
Check back for more details

Helping Hands
We are in need of someone to orchestrate thehelp when our WWSC friends are in difficult times. Coordinate meals and help schedule transportation to an appointment are a couple of things we need help with.
Jan has been doing this for many years as the group leader for Helping Hands. She has done an amazing job! It is now time for a us to find someone else who can help and be the group leader.
We need you to consider and volunteer for the group leader of Helping Hands.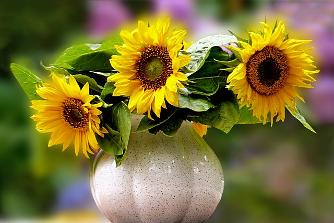 Out to Lunch
Friday September 8th
Noon
The Eclectic
Food, Art, Music and Life
60 East 800 South
Salt Lake City
RSVP Anne
Open Arms
Saturday Sept 9th
7:45am
Open Arms will be helping with the NAMI fundraising walk in Liberty Park. NAMI is the National Alliance on Mental Illness. NAMI Utah's mission is to ensure the dignity and improve the lives of those who live with mental illness and their families through support, education and advocacy.
Open Arms will be distributing T-shirts to walk participants and helping with food at the breakfast table.
We will meet at the Historic Sandy TRAX Station at 7:45am to carpool. We will return about 11:00.
We need 8-10 volunteers, so please let me know if you can help.
Thanks Chris
Eastside Happy Hour
Thursday September 8th
5:30pm
Casual Connoisseurs
Saturday September 16th
6:30pm
A fresh interpretation of Greek cuisine.
402 East Harvey Milk Blvd (900 S) #2
Are you married, single, dating, solo or otherwise? All are welcome!
Join us at Manoli's
RSVP
Deadline to RSVP is Friday Sept 15th noon
Time listed this restaurant as best in Utah
Our heartfelt Sympathy for
Janet
in the loss of her Mother
Happy Trails
CECRET LAKE
Friday September 22nd
8:00 am
It's been awhile since I've seen the newts!
This is a 1.7 mile round trip hike with 500 ft elevations gain. We will meet at the Little Cottonwood Park n Ride 2at 8:00 am to carpool.
Newts in Utah !
What's Linda talking about?
RSVP Linda
Amazing Field Trips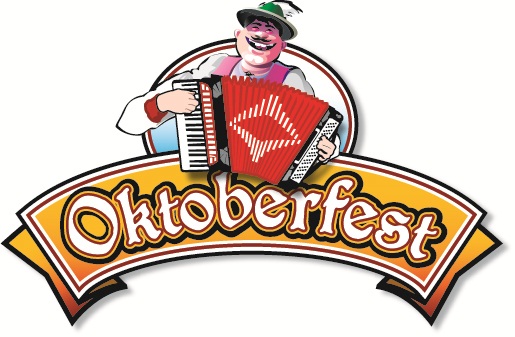 45th Annual Oktoberfest, Snowbird
Sunday, Sept 24th 12pm-6:30pm
Limited parking, carpooling is encouraged
Sorry, no pets, this is a watershed canyon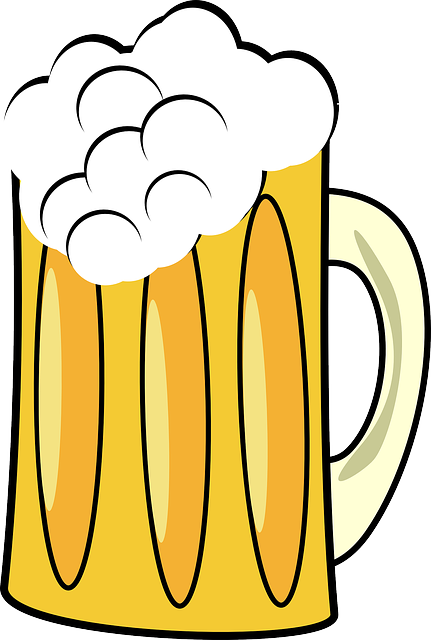 RSVP
Annual Holiday Luncheon
December
Cottonwood Country Club
The End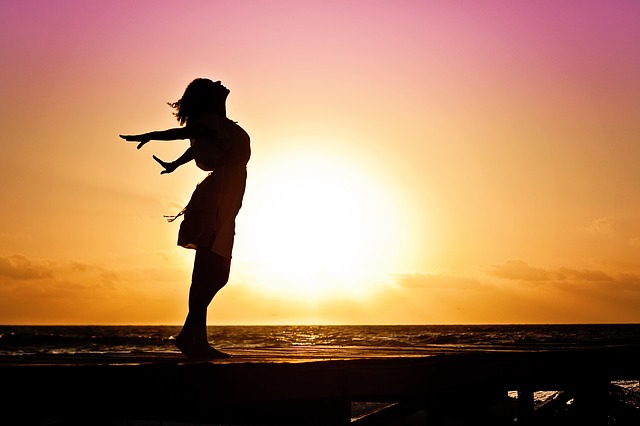 AMAZING FIELD TRIPS
This group will organize local field trips to various places such as Tulip Festival at Thanksgiving Point, Tour of Governor's Mansion at Christmas, museums and any other places that members suggest. This group will not necessarily be meeting on a monthly basis, but it will be a fun group!


Book Club - East Side

Broadway Across Utah

This group will
organize local field trips to various places such as Tulip Festival at Thanksgiving Point, Tour of Governor's Mansion at Christmas, museums and any other places that members suggest. This group will not necessarily be meeting on a monthly basis, but it will be a fun group!
Bunco - Couples

Bunco - Daytime


Bunco - Nighttime
Canasta
CASUAL CONNOISSEURS (Not just for couples.)
Chicks with Sticks - Golf



Coffee - Tuesday Morning Coffee Meet & Greet

Every Tuesday morning our members gather at 9:30am at Einstein Bros Bagels, 1300 East 12300 South, Draper for lots of chatter, laughter, and sometimes even coffee. This is a great time for all of our members, new and old alike, to get to know each other better! No RSVP is needed. We look forward to seeing you there!
Color Your World
EASTSIDE HAPPY HOUR -
Garden Groupies

Gourmet Goddesses

HAPPY TRAILS
Hiking/snowshoeing group, depending on weather.
Helping Hands
We need a Leader for this most important group!
Sometimes we all need a little extra help. If you know of a member who needs help after surgery, a death in the family, or simply needs help getting to a doctor's appointment, we want to help! If you or someone else in the group needs some type of assistance, don't hesitate to contact Janet and she will rally the troops. That's what friends are for!
Ladies Night Out

Mahjong

Matinee Mamas

Take in a flick with the ladies - usually the first showing of the day (noon-ish). Micki will email you when a good chick flick comes along. If you're not already on her list, let her know and she will make sure you are "in the know".
Open Arms
Lots of donations needed this month. See newsletter above on ways you can help!
Contact Chris or Sandy for more information about this event or/and future events.
Out to Lunch


See calendar for details. Text Anne to RSVP
Out to Lunch is usually the second Thursday/Friday of the month. It's a great way to gather with friends. Contact Anne for further details. Let Anne know if you wish to be added to the group email.
Powder Gals


This group is for beginners on through advanced.
Wine & Cheese
Usually
held the 4th or 5th Friday monthly. Bring your beverage of choice and an appetizer or dessert to share!

Contact Berni for
opportunity to Host.
Advertise your business or special event in our monthly newsletter *
Ad with graphics you provide! Space restrictions will apply. Semi-Annual Fees: $25.00 for Members and $50 for Non-Members
All advertisements must obtain board approval.
Please submit your request by clicking here
* Please note: A paid advertisement is the only way to make a commercial announcement through WWSC. The club cannot publicize a business, or any commercial special event in the newsletter. However, any club member or family of a club member can join our business network (sign up at the top of the page).